Applying Generative AI To Solve Practical Enterprise Challenges
Brought to you by SambaNova Systems
Generative AI has captured the world's attention, excitement, and imagination. Now, the question enterprise leaders are asking is "What does generative AI mean for my business?"
Join this webinar to discover how to apply generative AI to solve practical business challenges. You'll hear real world expertise and perspectives from industry leaders, as they explore where and how enterprise leaders can get started with generative AI, including:
●    How generative AI can improve your business
●    How to compare and evaluate different offerings. Should you buy or build?
●    How to integrate generative AI into business workflows
●    How you can measure success and demonstrate results
This presentation will available for viewing at 9:00 AM PST /12:00 PM EST/ 5:00 PM GMT on Thursday, March 2, 2023.
Speakers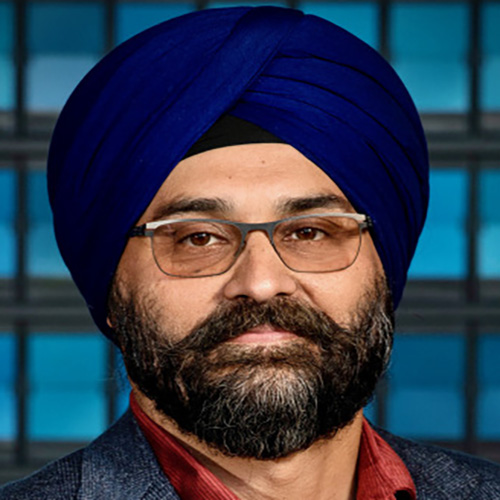 Prabhdeep Singh
VP of Software Products and Engineering
SambaNova Systems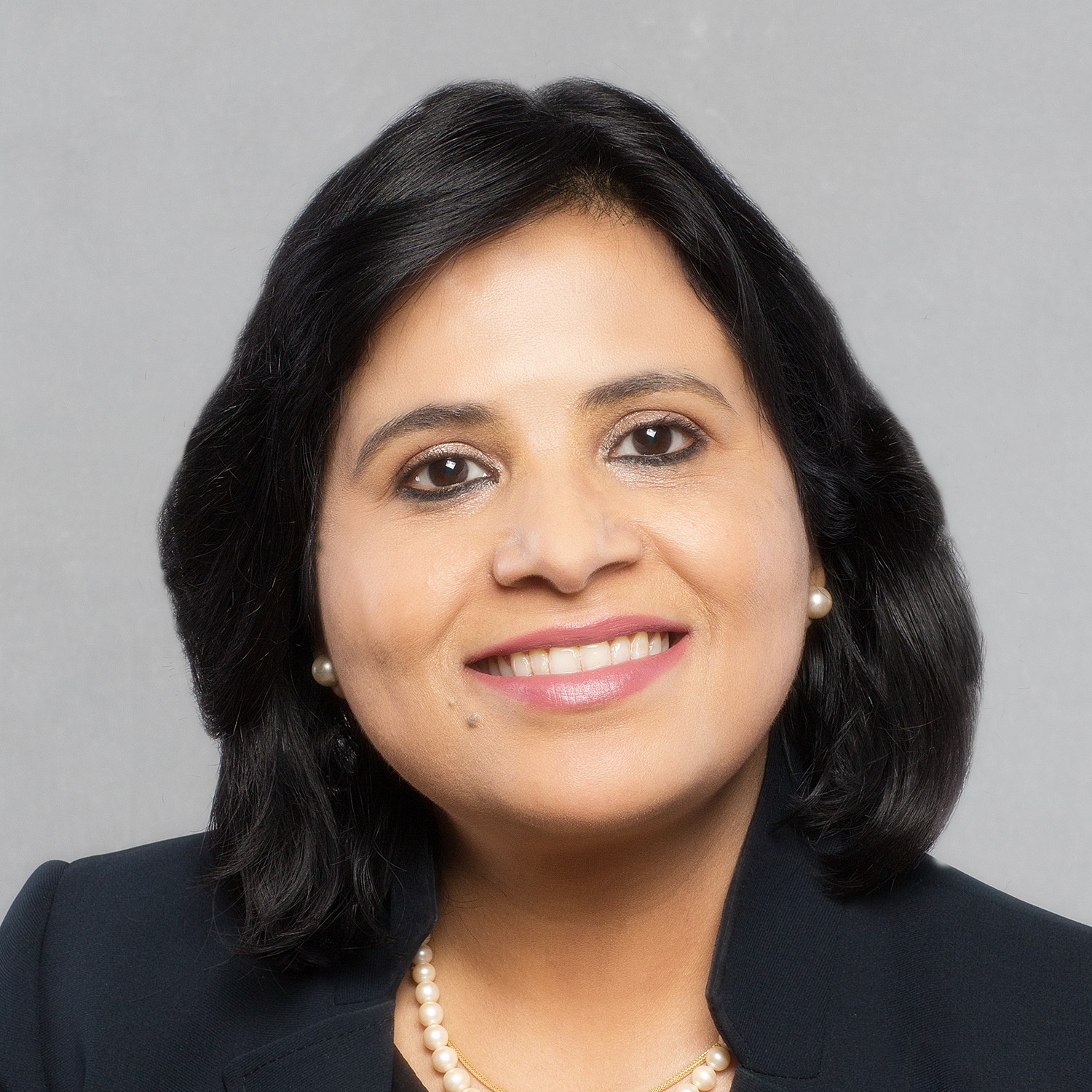 Ritu Jyoti
Group VP, WW AI and Automation Research
IDC