Securing Your SAP HANA Server Against Ransomware Attacks
Ransomware attacks are in the news almost every week. SAP HANA systems are either directly vulnerable or can be compromised by intrusions into key associated systems. Protection of SAP data is essential and will be covered in the part 2 webinar. This webinar will focus on how systems are penetrated through administrators of these systems, ways in which they can be protected and services available to analyze current levels of protection.
Speakers
Alfred Freudenberger
SAP HANA Sales Consultant
ASI Consulting
George Wilson
Security Architect Security Team Lead
IBM Linux Technology Center
Stephen Dominguez
Worldwide AIX and Linux on Power Security Lead
IBM Systems Lab Services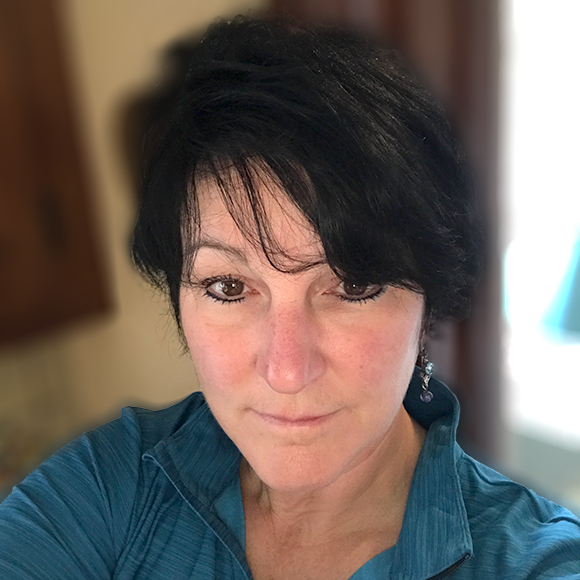 Barbara Call
Senior Director, Content Operations & Strategy, Marketing Services
IDG Communications, Inc.